I hear you.

I see you.

I believe you.

I can help you carry your burden.

Whatever is hurting you is not too much for me to hear.

You can never scare me away by sharing your feelings, experiences and needs.

We can figure this out together.

I am honored to be your advocate.

Thank you for trusting me to be a part of your team.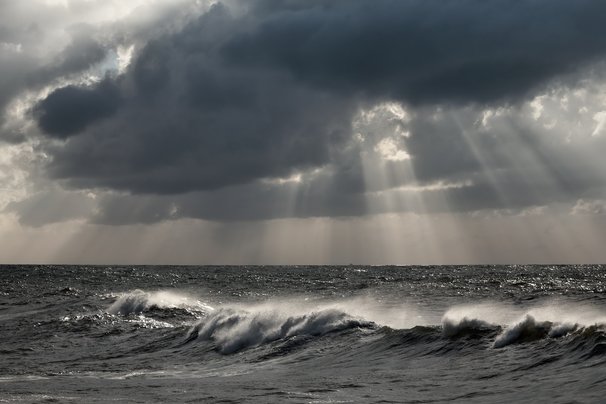 ---
Bethany Raab is a Licensed Clinical Social Worker in Denver, Colorado.
She is dedicated to helping teens and families be happy and healthy!